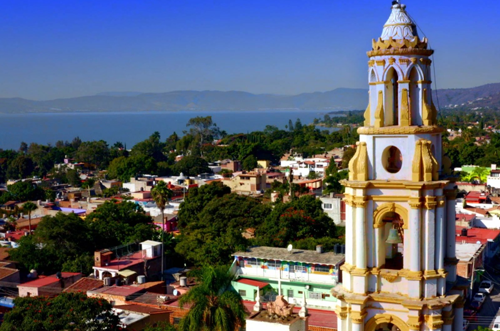 Chapala Properties Real Estate will help you find a rental that fits both your budget and you needs.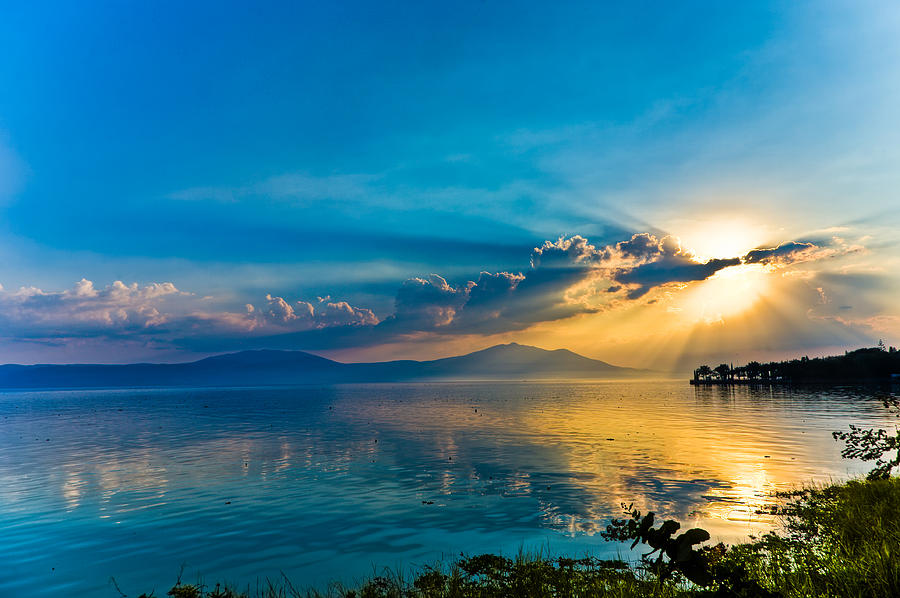 Ready to sell? Our Professionals will help you every step of the way.. from the initial option of value, all the way through the closing .
Entrepreneur tapatía of restless character always in search of opportunities to establish alliances between the community. Active member in society with business acumen. Psychologist of training originally from Guadalajara, after 20 years of practice decides to turn around her life and reinvent herself entering the Real Estate world in the area of Chapala where she has been living for 7 years.
Certified Real Estate Agent at AMPI/CONOCER in México.  "I have a merchant soul and that is why I enjoy what I do.
We work as a tailor with a "made-to-measure" service. We're interested in understanding the needs of our clients and focusing our work on finding the ideal space they are looking for. Beyond our economic interests. Selling or buying a property is accompanied by enthusiasm, projects and dreams, emotions that must be taken care of in each client that seeks me for advice. I like to accompany each of them professionally, establishing a relationship of mutual trust".