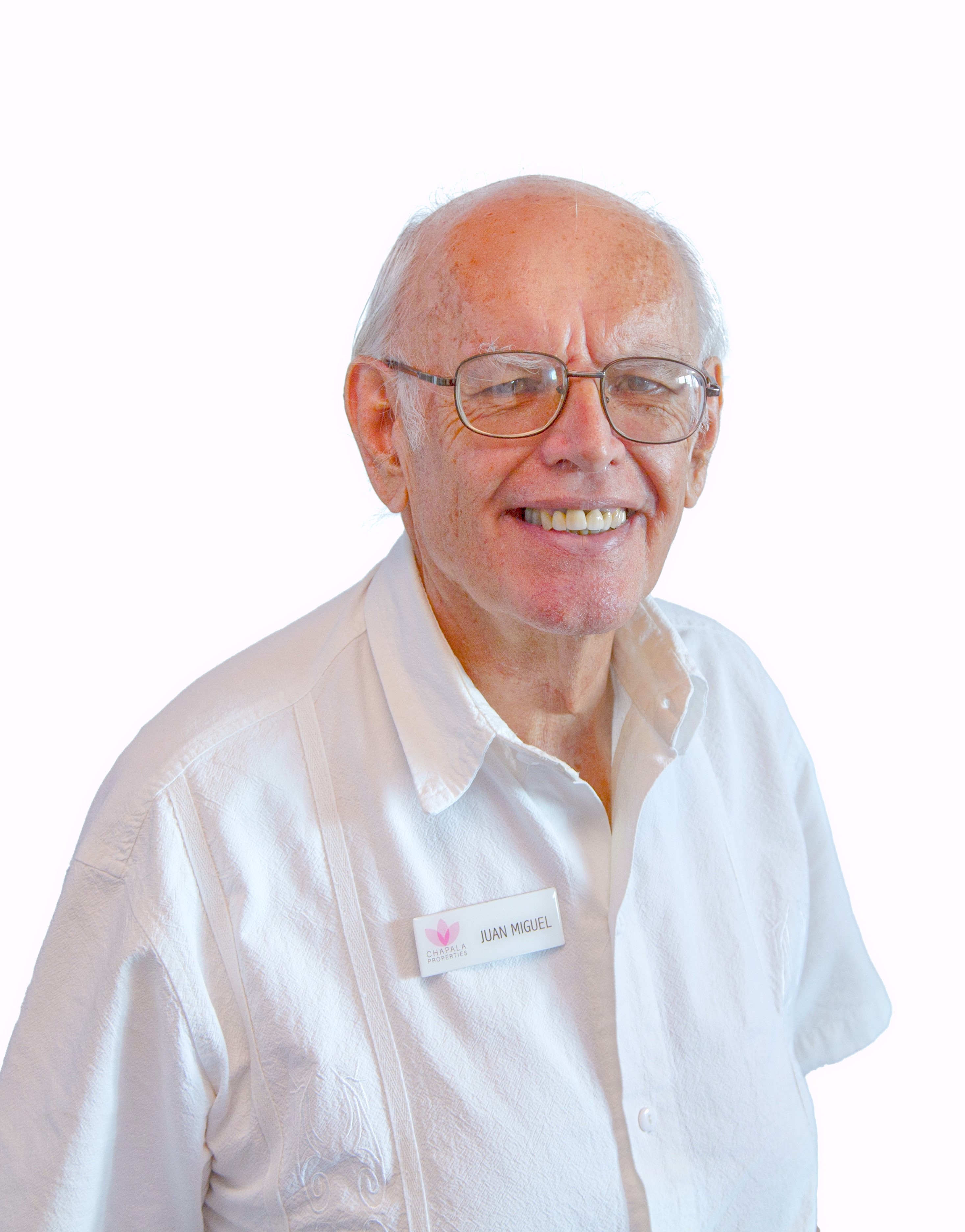 Juan Miguel Mendez
Company Agent at: Chapala Properties
Enfocado en apoyar a clientes a realizar sus sueños, Juan Miguel cuenta con más de 30 años en el medio de Bienes Raices.
Como residente en La Ribera de Chapala, combina su conocimiento y amistades en la zona para ofrecer un servicio de calidad y humano. Cuenta con experiencia Comercial, DESARROLLO HUMANO y COACHING, disfruta de asistir a clientes a realizar transacciones inmobiliarias inteligentes.
Focused on helping clients realise their dreams, Juan Miguel has more than 30 years experience in real estate. As a Lake Chapala resident, he strategically works with his knowledge and friendships in the area to offer a warm and people-oriented service. He has professional training in commerce, human development and Coaching. Most of all, Juan Miguel enjoys assisting clients in realising smart real estate transactions.
Santa Isabel #180, Chapala, Jalisco, 45906, Riberas Del Pilar
3

Bed

3

Bath

229

Cons. m²

188

Lot
15 independent houses with contemporary design and first class finishes. In two...